Something Powerful
Tell The Reader More

The headline and subheader tells us what you're offering, and the form header closes the deal. Over here you can explain wh
Turning visitors into leads.
Our mission is to empower businesses and individuals with innovative and practical sustainability solutions that foster environmental stewardship and drive positive social impact. Through our expertise, dedication, and collaborative approach, we strive to create a greener and more sustainable world for future generations.
We envision a future where sustainable practices are ingrained in every aspect of society, and together with our clients and partners, we are committed to creating a harmonious coexistence between humanity and the planet. Through continuous innovation and a passion for sustainability, we aim to inspire positive change and leave a lasting legacy of environmental preservation.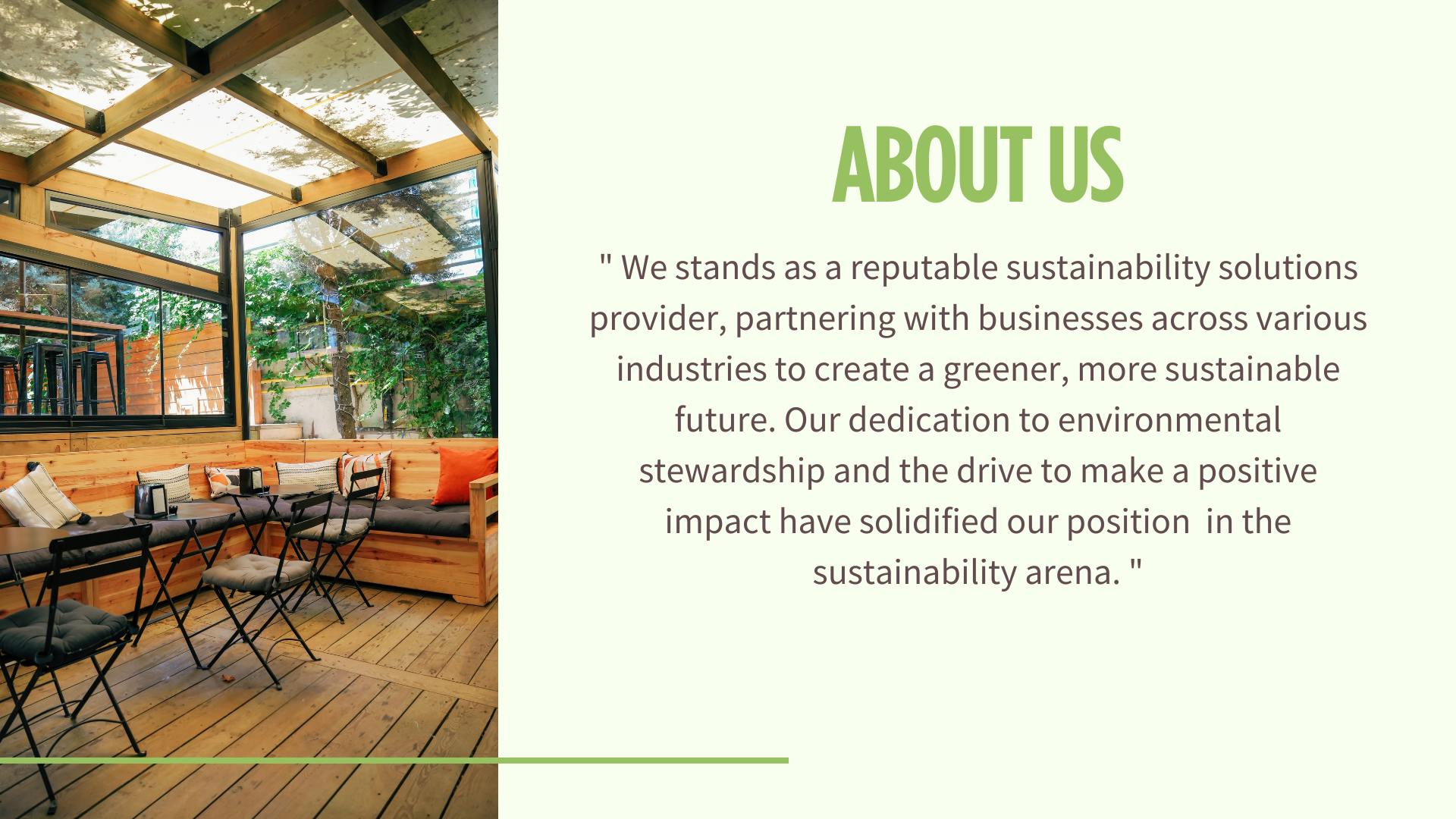 ADOPTION OF SUSTAINABLE PRATICES
Embrace Sustainability To Build a Better Future
- Empower Tomorrow -